Welcome to my website
I study in Central Department of Geology, Kirtipur, Kathmandu, Nepal
I live in Chhetrapati, Kathmandu, Nepal. To exceess my facebook. click here SHAHID.
This is my recent picture of 41thConvocation 2015 of Tribhuwan University organised in Dhasrath Rangasala Stadium.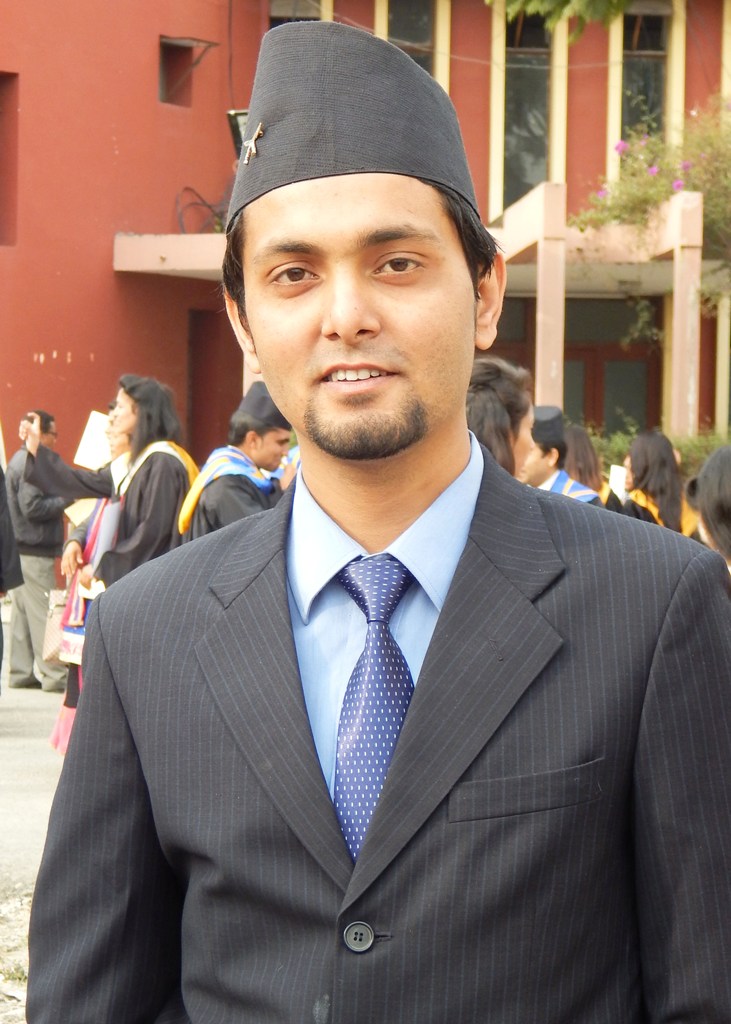 I love to use:
To use social networking sites
Roaming with friends
Playing online games
To contact me, send email at

shd.m20@gmail.com.
Thank You!!!